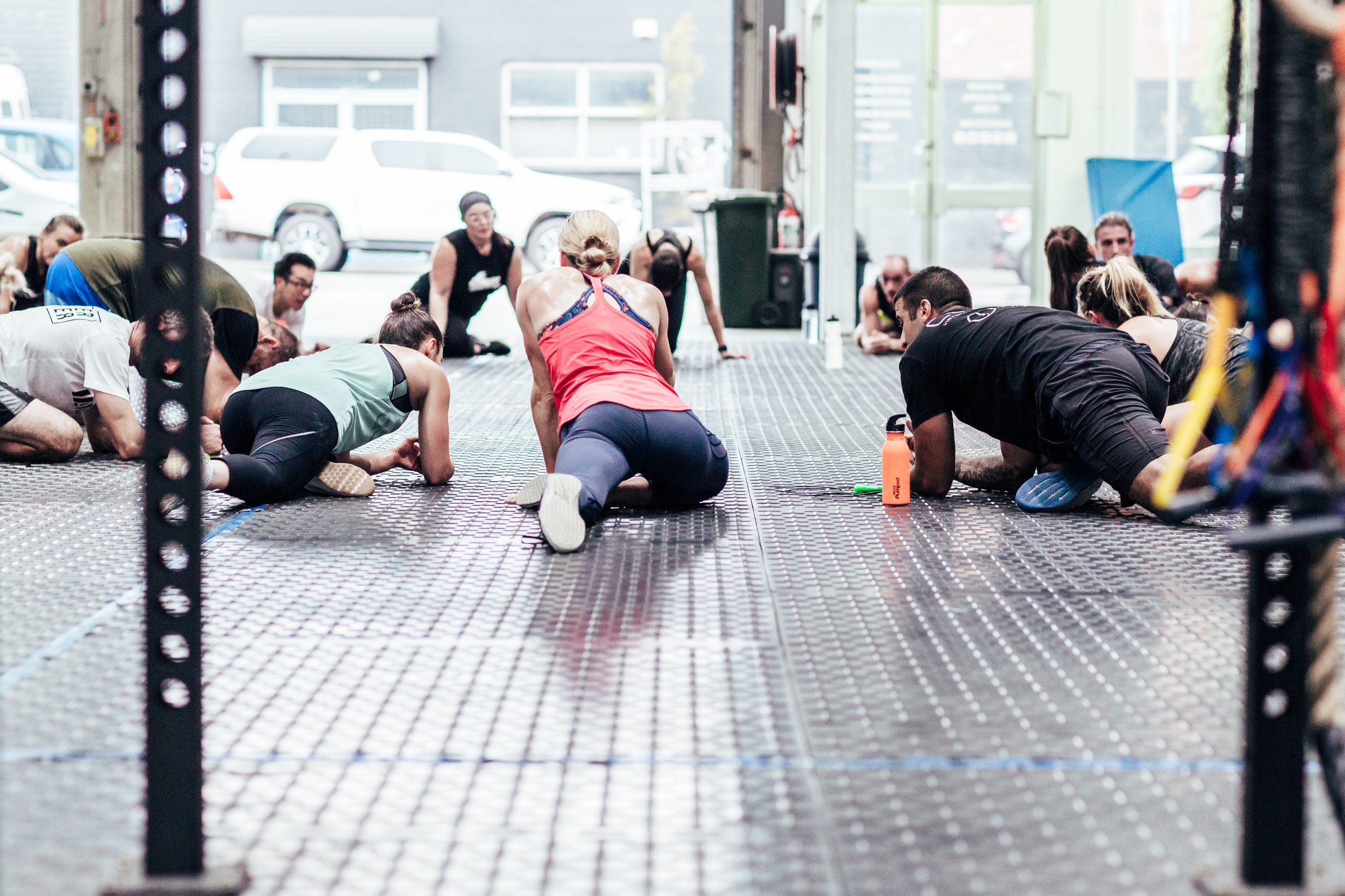 Interested in starting at CrossFit VSC?
Follow this guide to get started
Come and experience for yourself what CrossFit is all about, and learn how we can help you increase your quality of life.

Learn the foundational movements of CrossFit with your own Coach, while participating in a fun and supportive CrossFit class.
Sign up to a membership and continue to build your skills, ability, strength and fitness in a a supportive and fun group class.